Made with Real Vegetables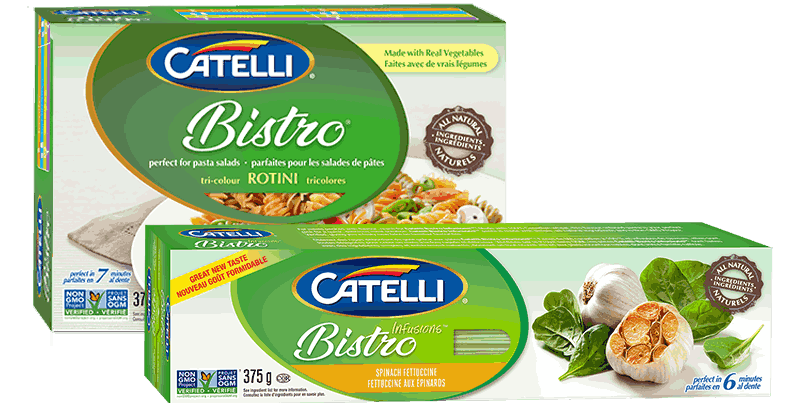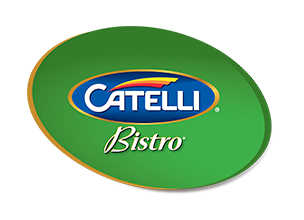 Catelli Bistro®
Entertaining is easy with Catelli Bistro. Our tri-colour pastas are easy to prepare and packed with flavour and flair. Let our gourmet-inspired pastas do the work. We'll let you take all the credit.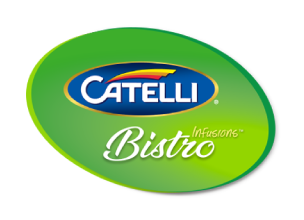 Catelli Bistro Infusions™
For meals full of flavour, reach for Catelli Bistro Infusions. Made with 100% Canadian wheat, these flavour-infused pastas are your perfect choice for quick, delicious meals. We use simple, all-natural ingredients, that are Non-GMO Verified, giving you a tasty new take on familiar favourites.
Made with real vegetables
All Natural Ingredients
No Artificial Colours or Flavours
Keep In Touch
Sign up now for inspiring recipes and great offers, delivered straight to your inbox.