A medley of 5 natural greens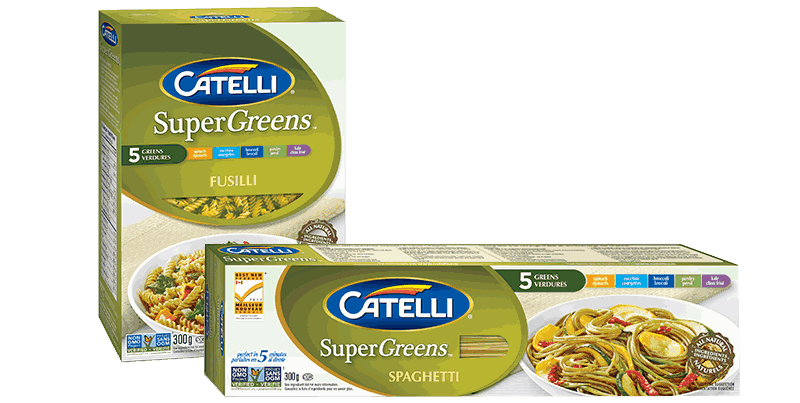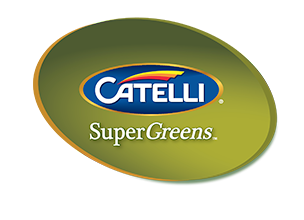 Catelli SuperGreens®
Catelli SuperGreens® is the ultimate veggie pasta. Made from 100% Canadian wheat and the super-goodness of spinach, zucchini, broccoli, parsley and kale*, it's big on nutrients like vitamin A, potassium, fibre, iron and calcium. It's the perfect way to introduce a little green into your meal ideas. *Made from dried vegetables.
Infused with 5 Vegetables
All Natural Ingredients
No Artificial Colours or Flavours
Keep In Touch
Sign up now for inspiring recipes and great offers, delivered straight to your inbox.