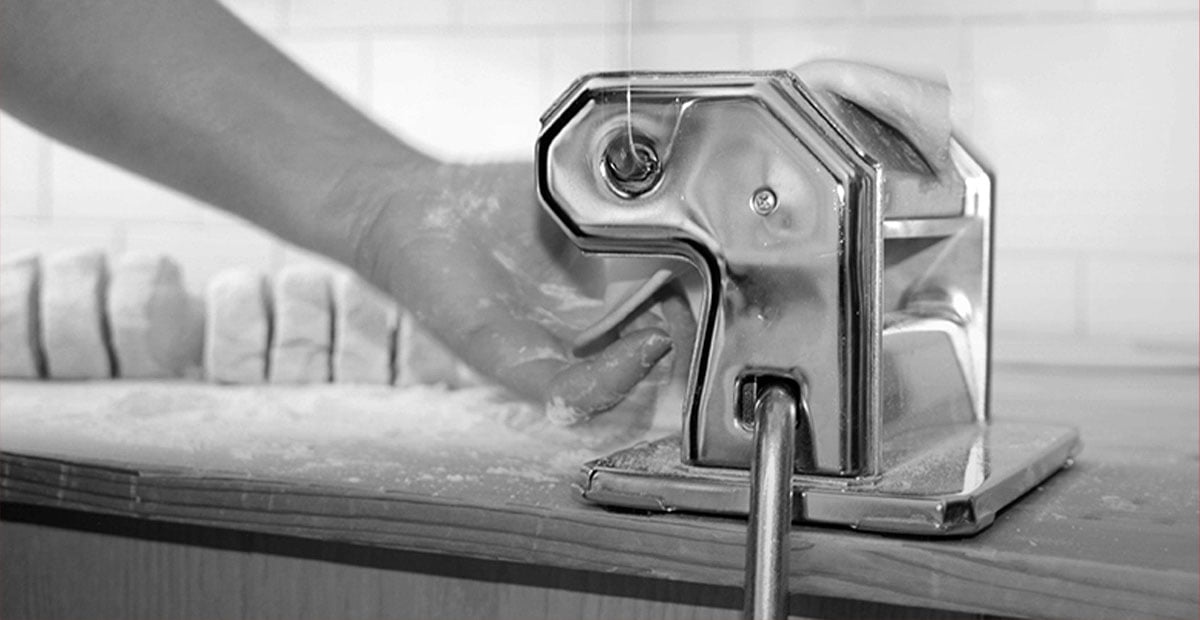 1867
Carlo Onorato Catelli opens his pasta plant on Saint-Paul Street in Old Montreal.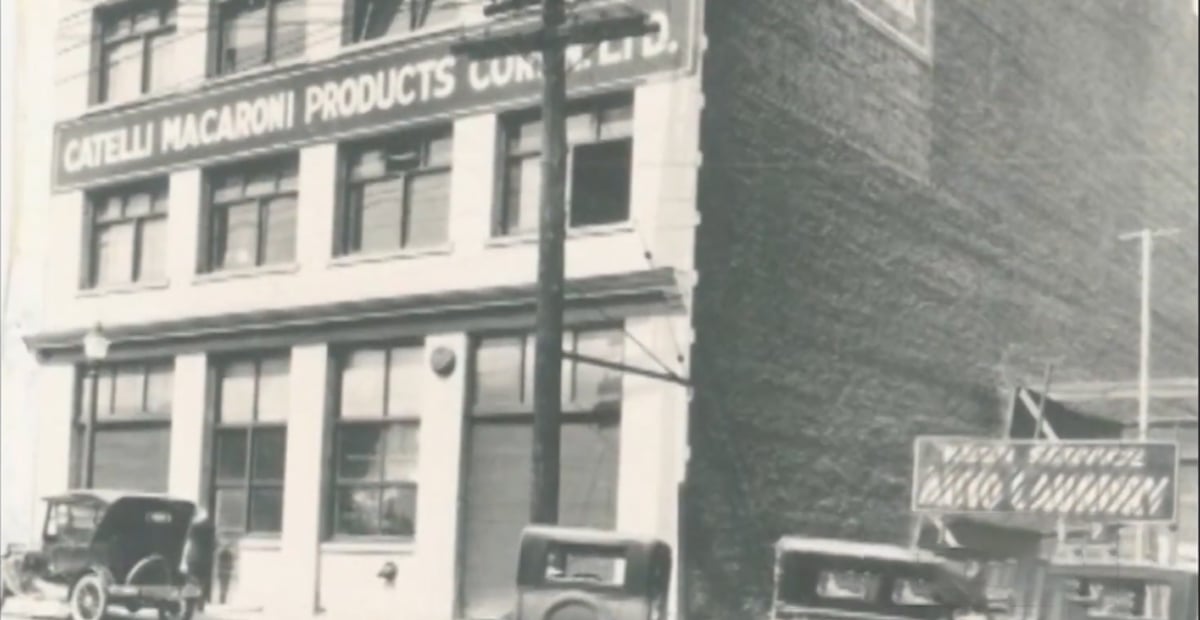 1920
Mechanization allows Catelli to expand its product line.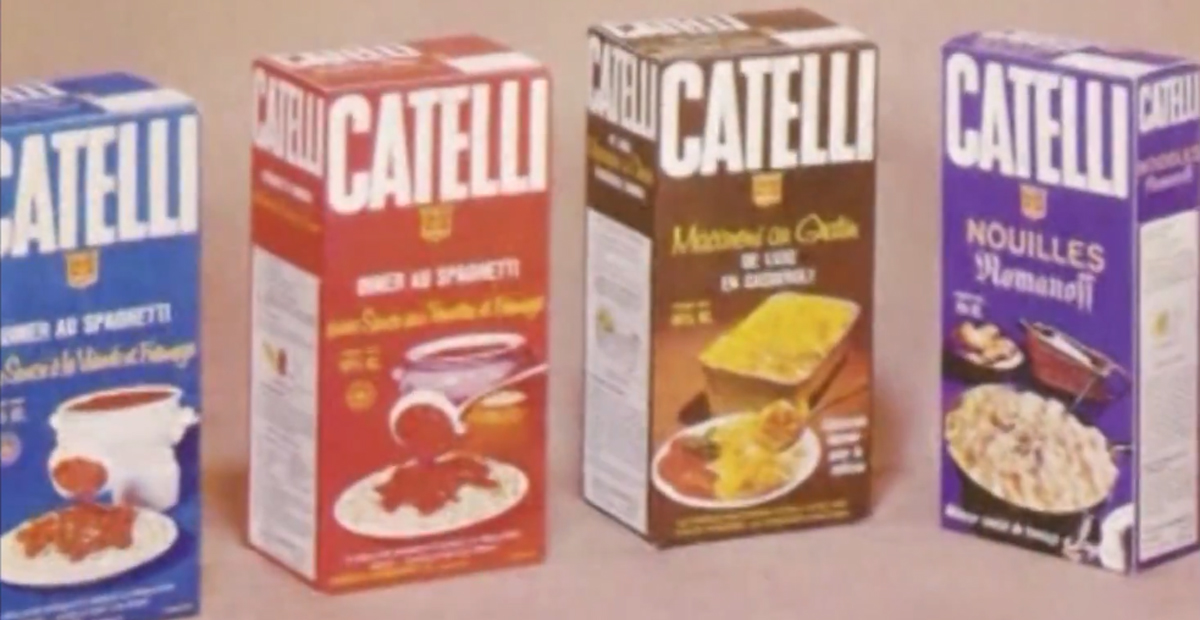 1960
Catelli releases complete pasta meals in a can.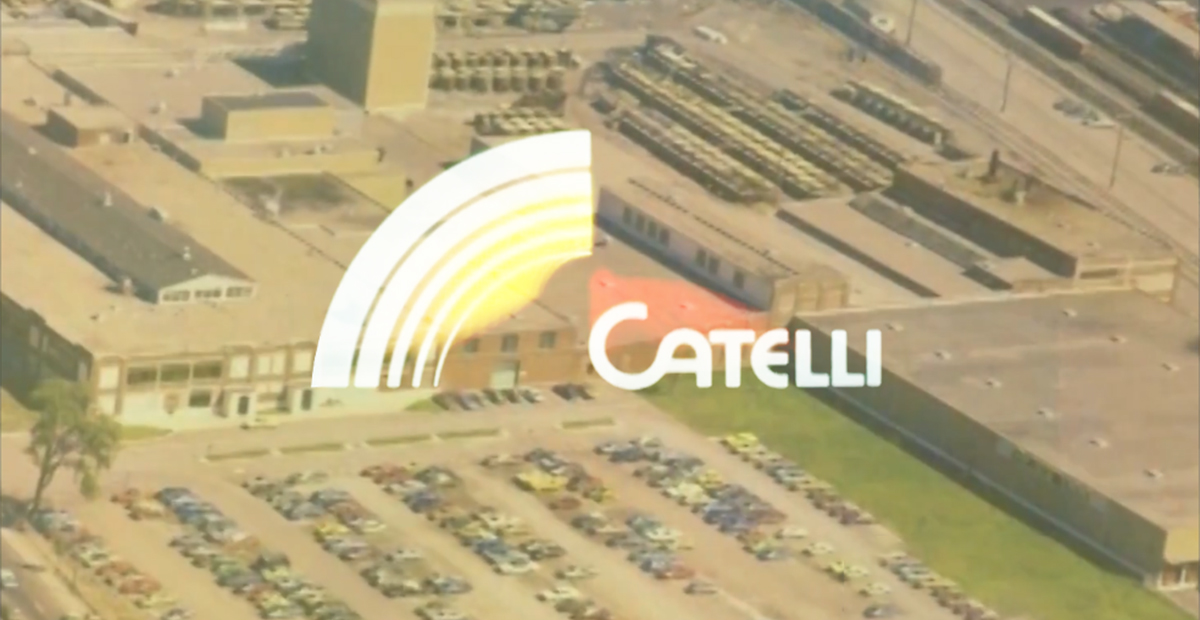 1971
Catelli expands, moves into a bigger building and gets a new look.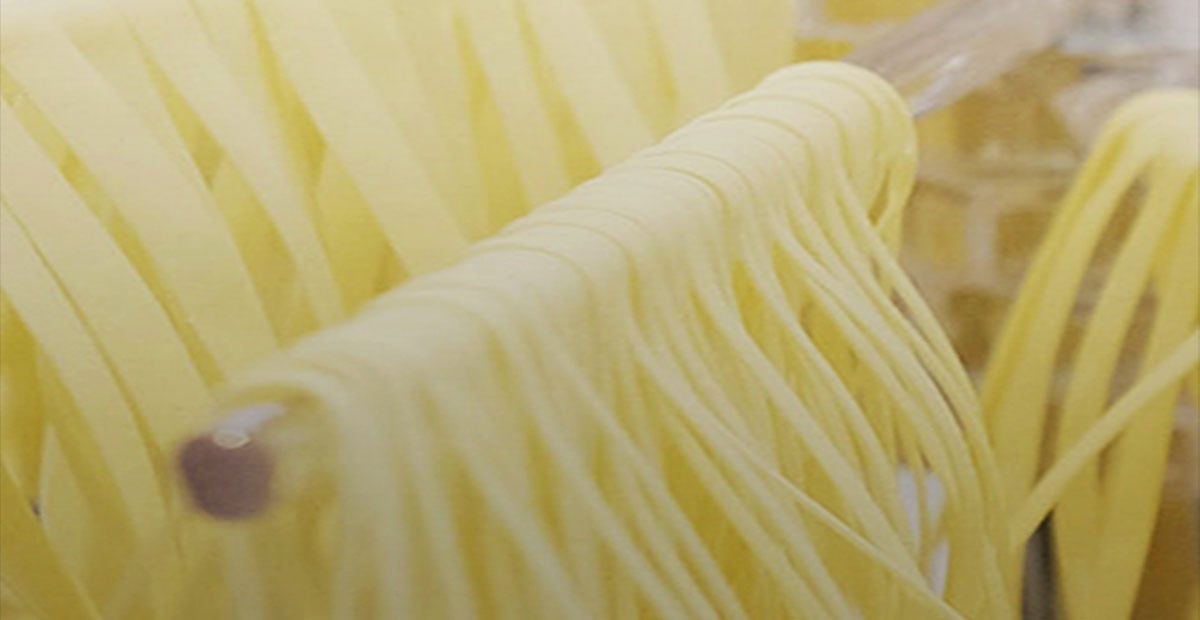 1975
Catelli installs the largest and most advanced pasta line in North America (Montreal) to keep up with increased consumer demand for pasta products.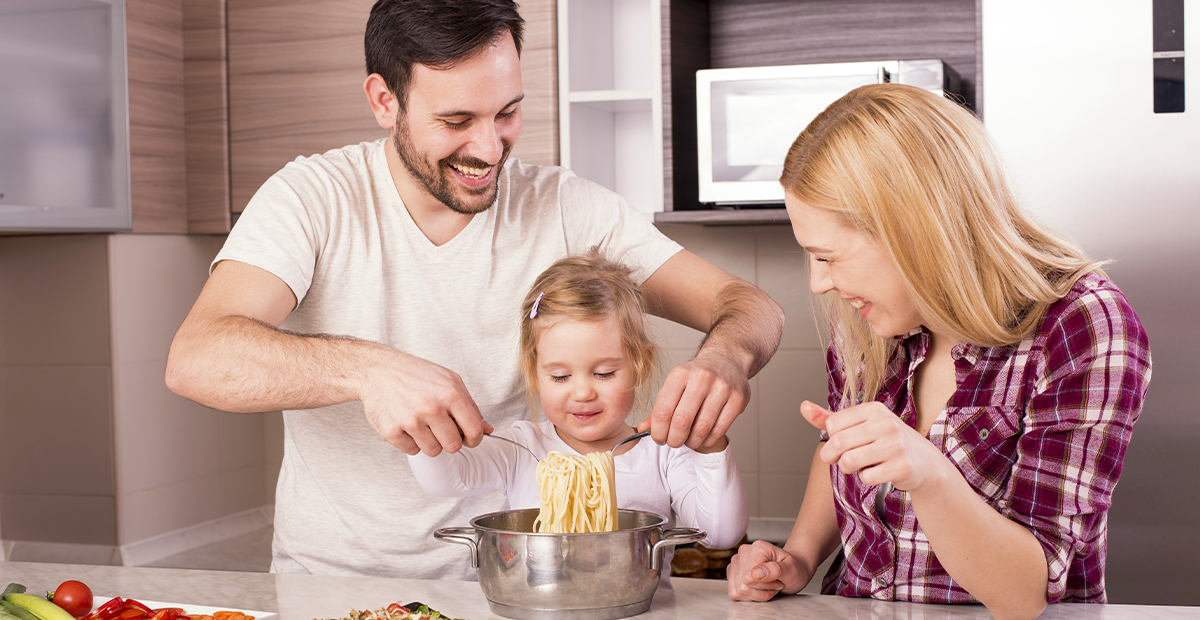 1984
Catelli answers Canadians' nutritional needs by being the first to enrich its pasta products.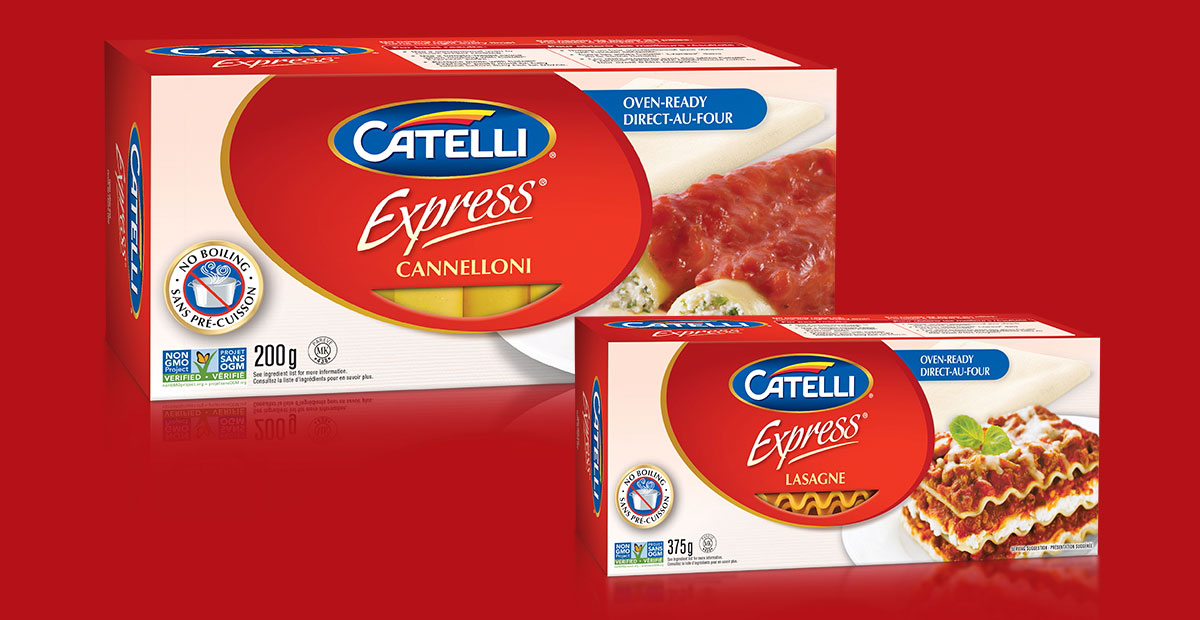 1988
Catelli EXPRESS oven-ready lasagne and cannelloni help Canadians quickly prepare what were traditionally time-consuming pasta dishes.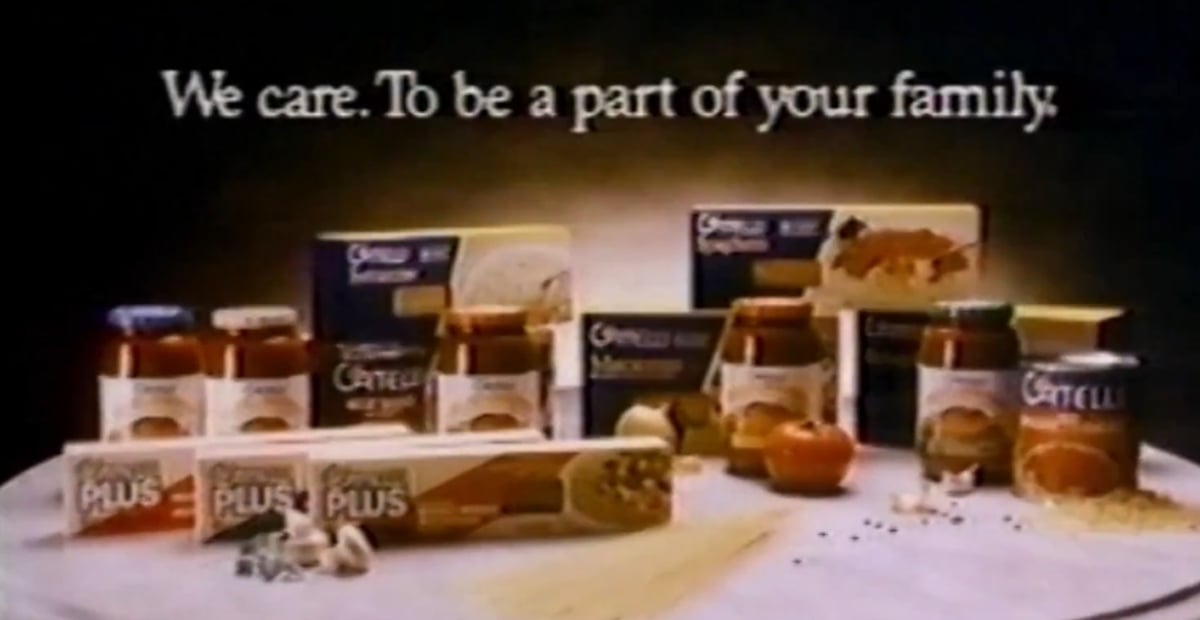 1989
Catelli continues to celebrate being a part of Canadian families.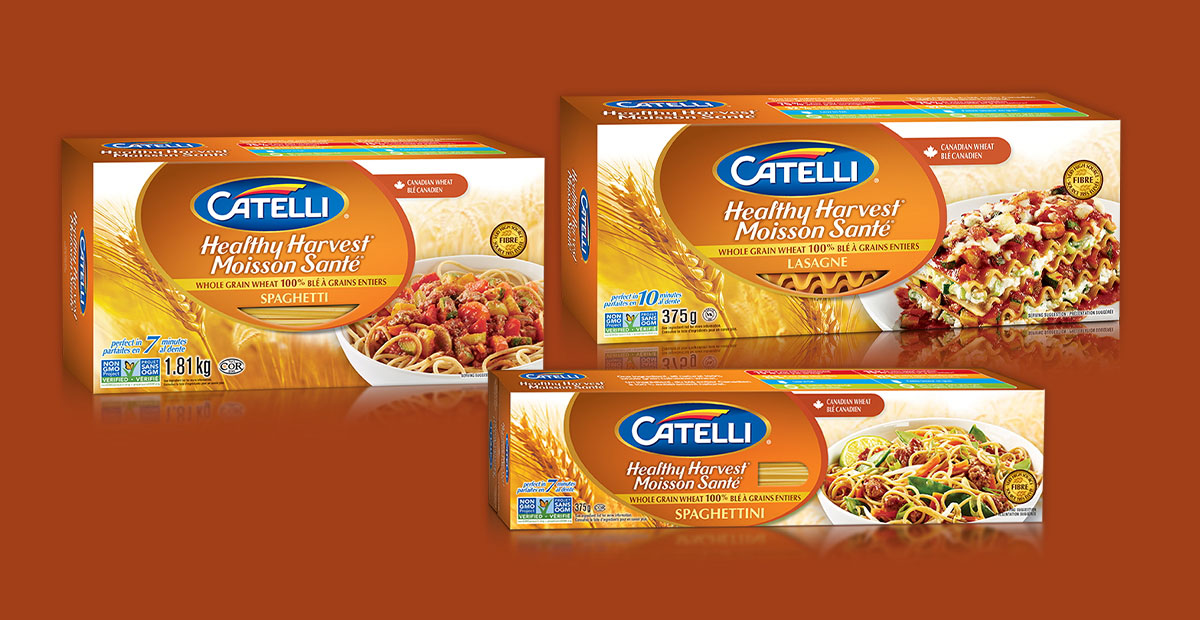 1993
In response to consumer calls for even healthier products, Catelli launches HEALTHY HARVEST, a line of whole grain wheat pasta products rich in fibre.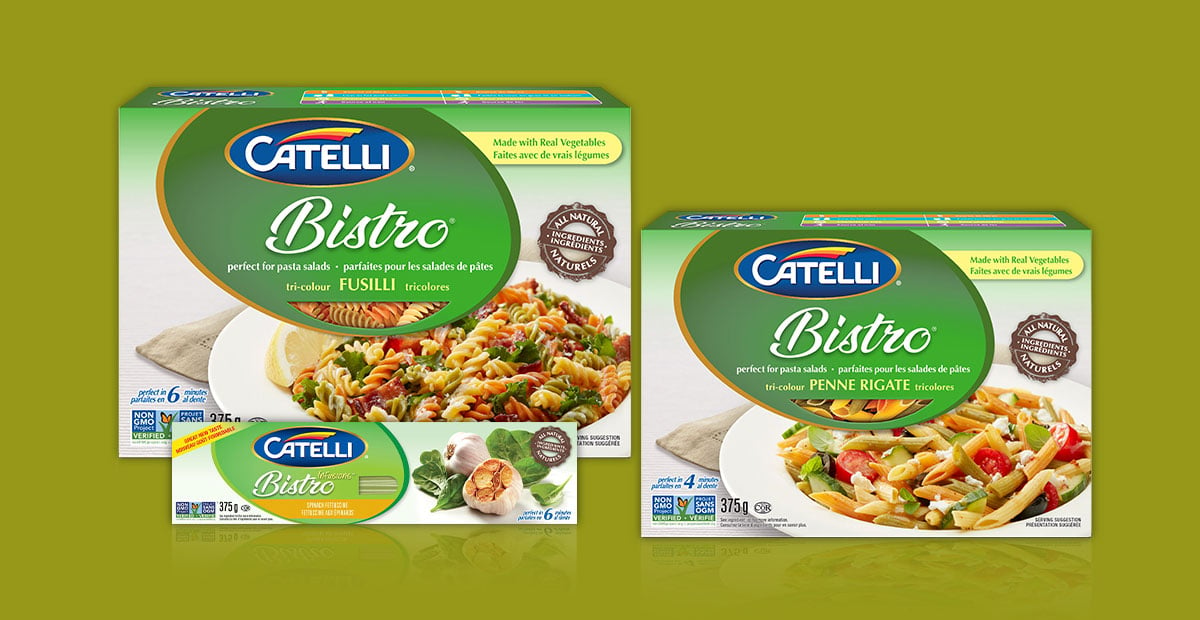 1997
Catelli is the first in Canada to introduce specialty tri-coloured and flavoured pastas under the brand name Catelli BISTRO. These colourful pastas add contemporary flair and "entertainability" to pasta dishes.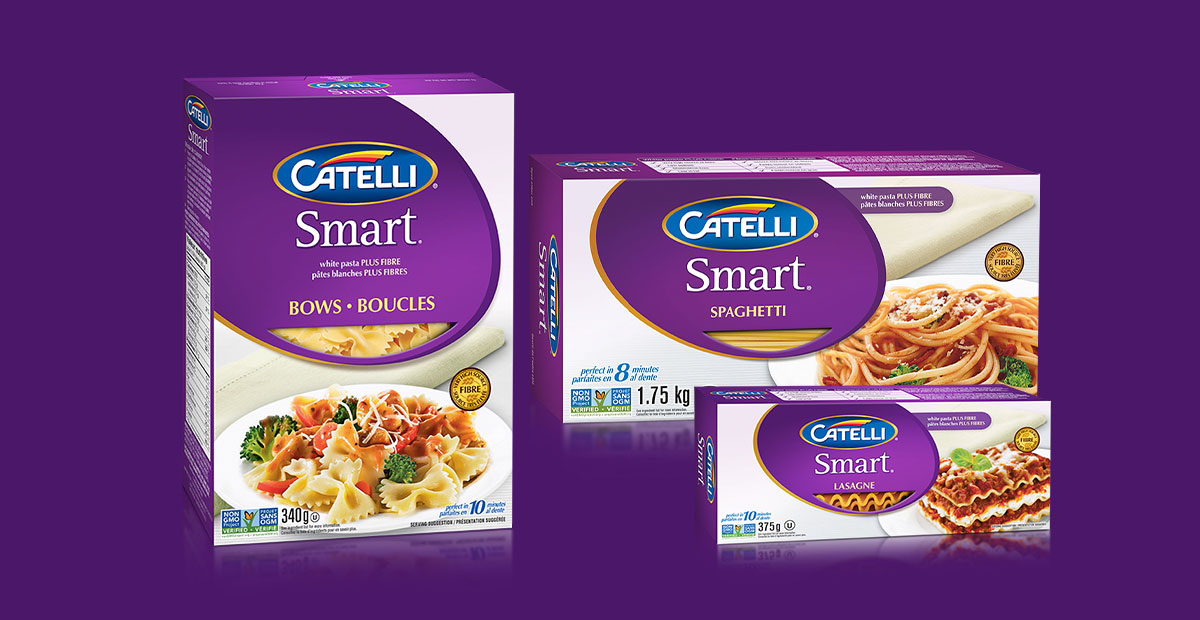 2007
With 2 ½ times more fibre than regular white pasta, Catelli SMART helps Canadian families add more fibre to their diets while enjoying the great taste of traditional white pasta.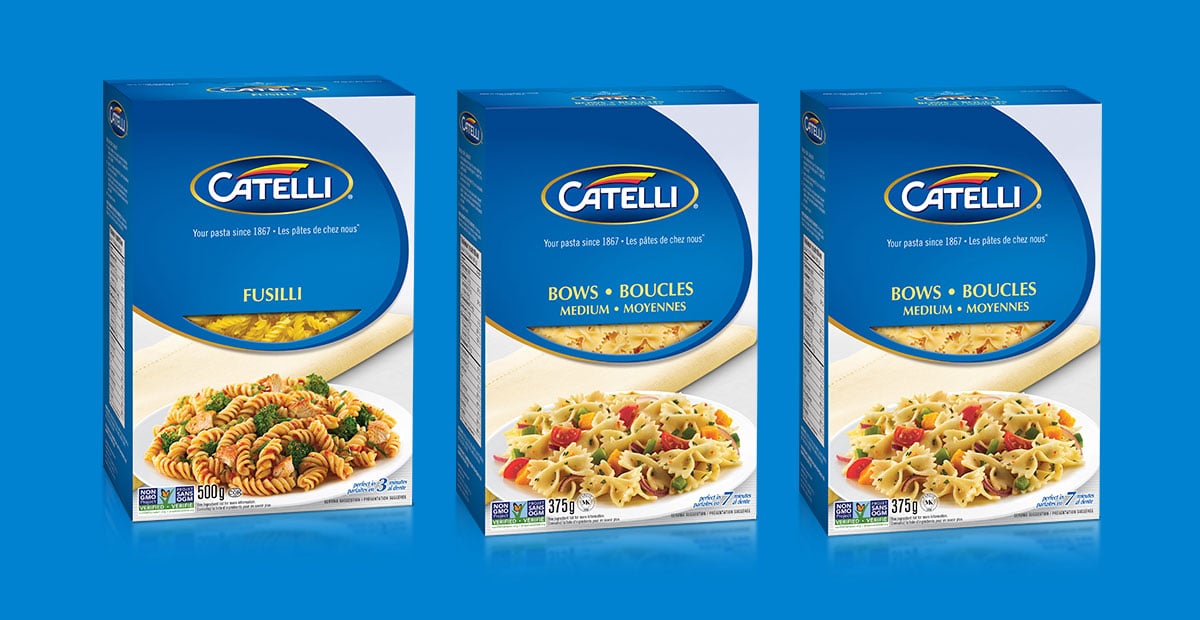 2013
To provide a delicious alternative for those who follow a Gluten Free diet, Catelli launches a new line of Gluten Free pasta, made with a unique blend of four grains that delivers delicious taste and smooth texture.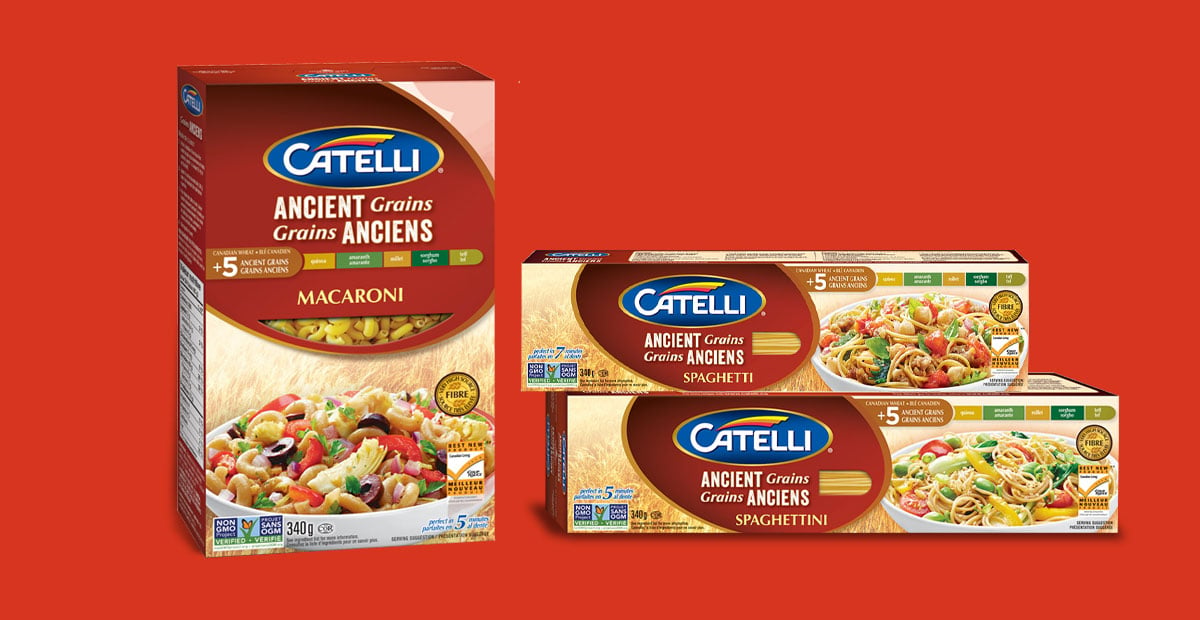 2015
Catelli launches Ancient Grains, a pasta made with 100% whole grain Canadian wheat and five ancient grains.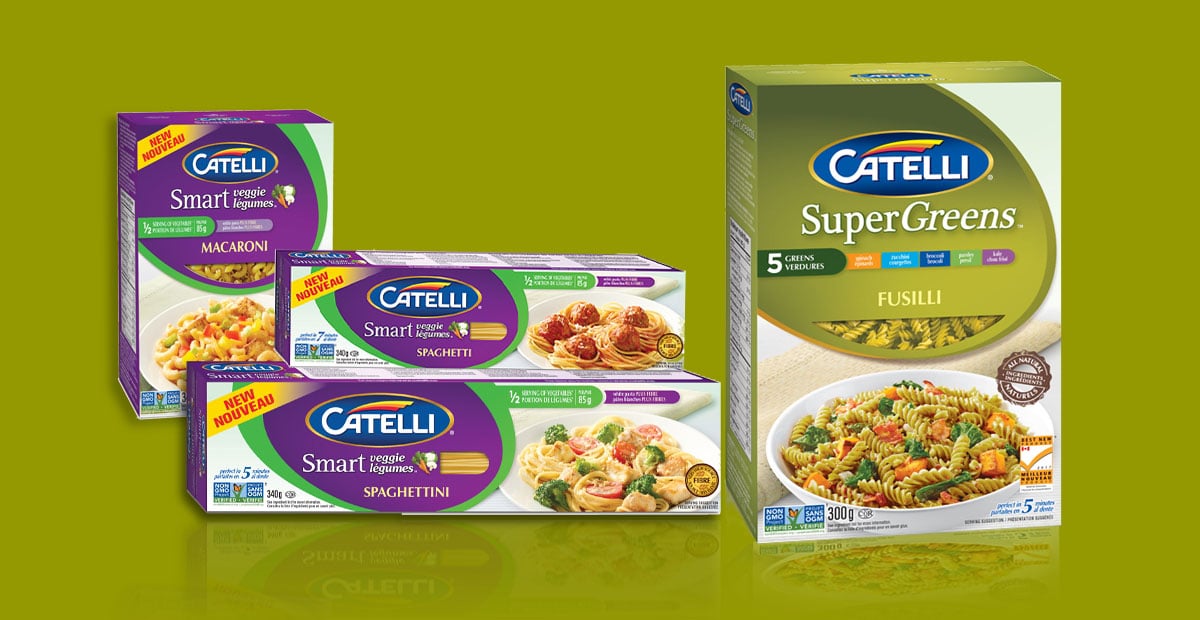 2016
As Canadian families' dietary needs evolve, Catelli launches SMART VEGGIE and SUPERGREENS to deliver nutritious pasta made with veggies.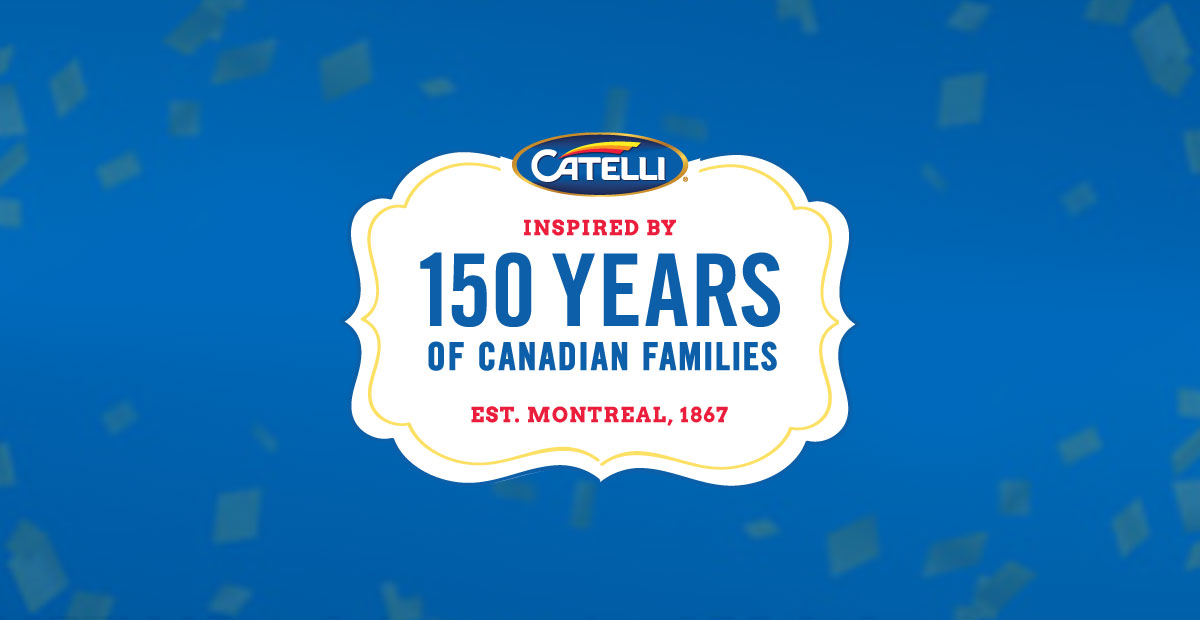 2017
Catelli celebrates its 150th Anniversary.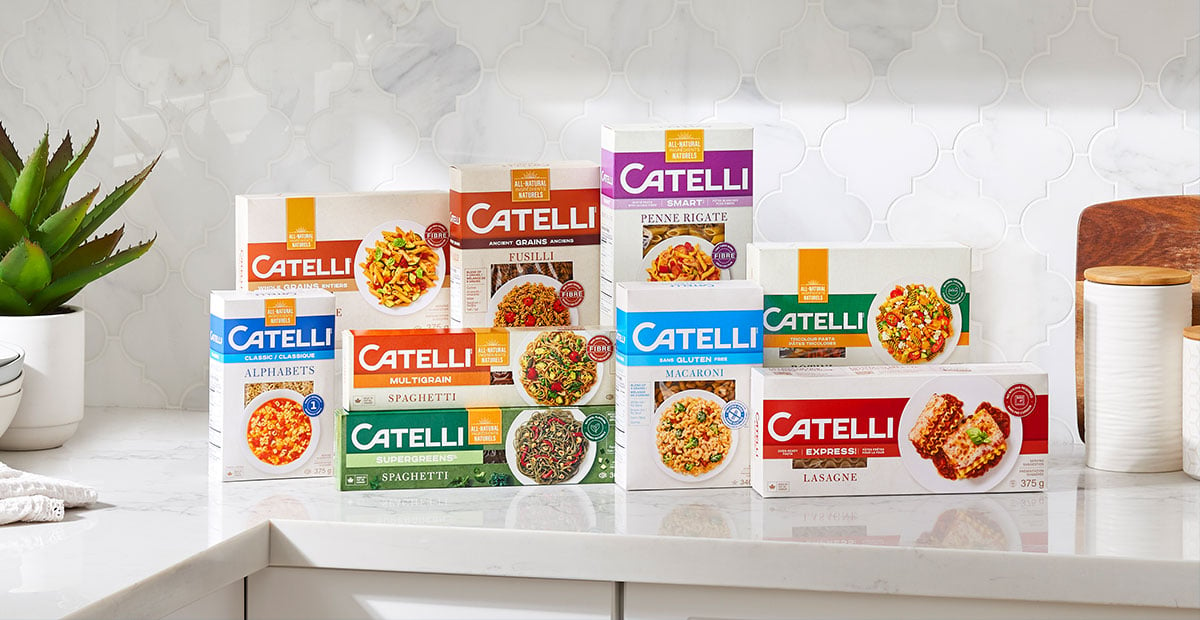 2022
Catelli undergoes a brand redesign that updates the look and reinforce its all-natural pasta specialties.