White Pasta with the benefits of fibre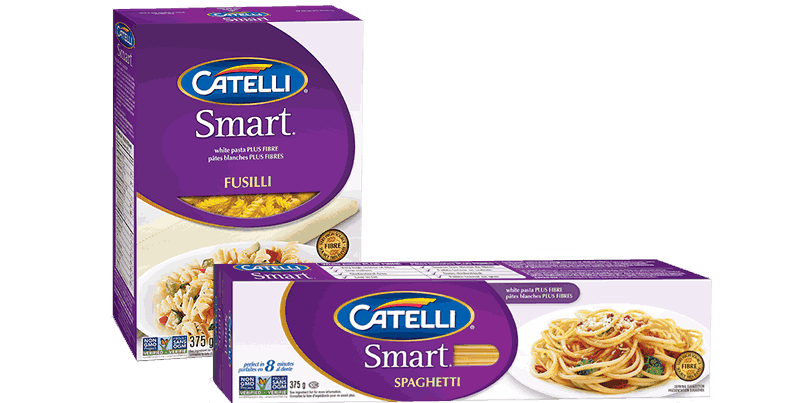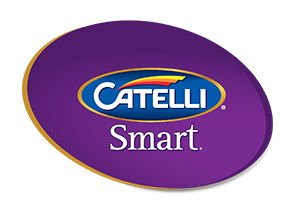 Catelli Smart®
Want more fibre in your family's diet? Catelli Smart makes it easy. It tastes just like traditional white pasta, with up to 32% of your daily recommended fibre intake per 85 g serving.* And don't worry—your kids will love it, too.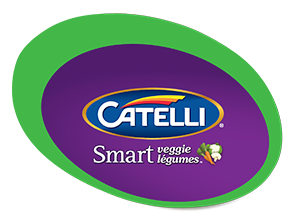 Catelli Smart Veggie™
Catelli Smart Veggie sneaks the goodness of carrots and cauliflower into white pasta. On top of the added fibre, we've put half a serving of vegetables into every 85 g serving. It's the perfect way to bring more nutrition to the fussy eaters in your family.
Very High Source of Fibre
Cholesterol Free
Non-GMO Verified
Keep In Touch
Sign up now for inspiring recipes and great offers, delivered straight to your inbox.